Meet Our Registered Nurses and Child Care Professionals
Our team is made up of exceptionally skilled, compassionate Registered Nurses and Childcare Professionals. They're trained to anticipate and respond to anything that may arise when caring for infants and children with complex medical needs.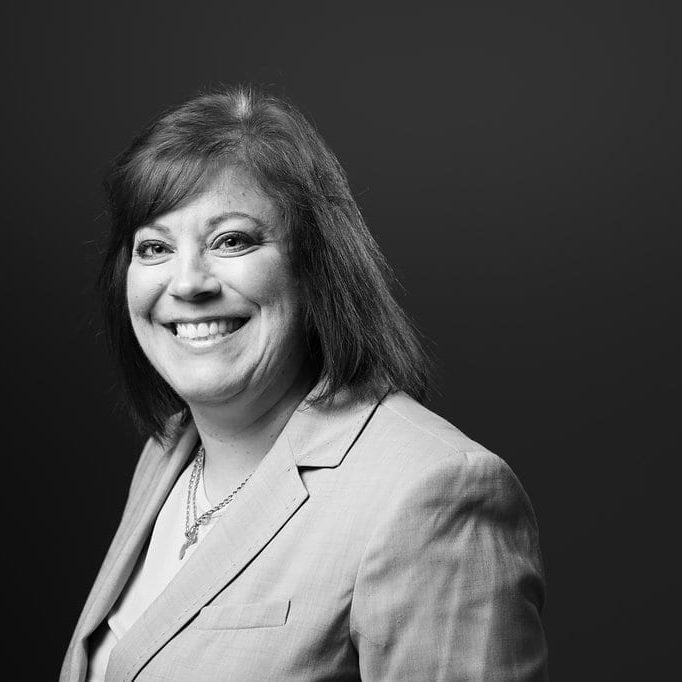 Marsha Androsik
Vice President of Children Services
Marsha has over 30 years of experience working with children with special needs and their families. She earned her BS in Special Education and Early Childhood Education from the California University of Pennsylvania and spent 14 years as a Development Specialist for The ARC of Westmoreland and Diversified Human Services. After 7 years as an Educational Supervisor for Fayette County Head Start/Early Head Start program, she spent 10 years as an Early Intervention/Early Reading Consultant for the Westmoreland Intermediate Unit Early Intervention Preschool Program.
Your Child's Place Clinical Director
Traci has over 30 years of nursing experience. She has a BSN and MSN from California University of Pennsylvania, with a focus on Leadership and Education. While a pediatric nurse at Children's Hospital of Pittsburgh, she also served on the Nursing Ethics Board and Evidence Based Practice committee. Before joining Your Child's Place, Traci was a Clinical Leader in the Neonatal Intensive Care Unit for 15 years.